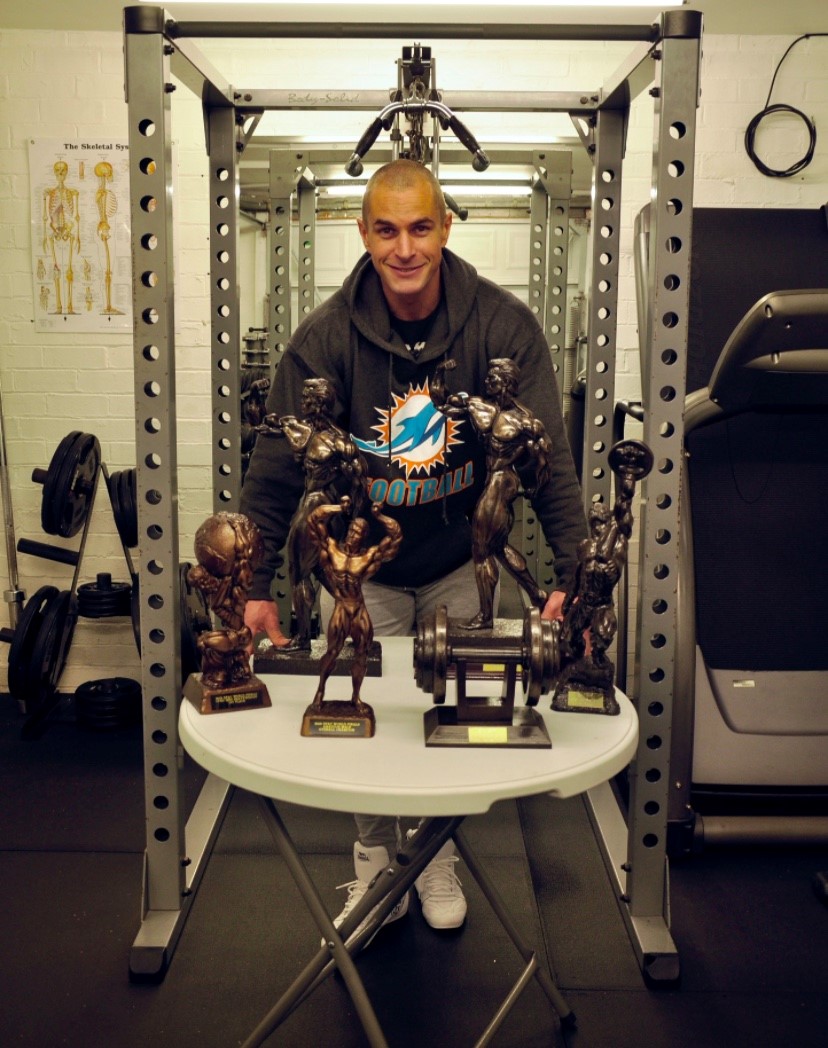 Hi, I'm Ben, I am an online coach, personal trainer, and professional natural bodybuilder.
I have been training since I was 17 years old. When I was 27 I suffered a slipped disc in my back, which later required surgery. The surgeon told me never to train again. However since then I have defied the odds by becoming a British and World Champion drug free bodybuilder.
I offer online coaching and 1-2-1 personal training to people who are looking to take their physiques to the next level.  If you are looking to lose fat and/or build muscle contact me now.