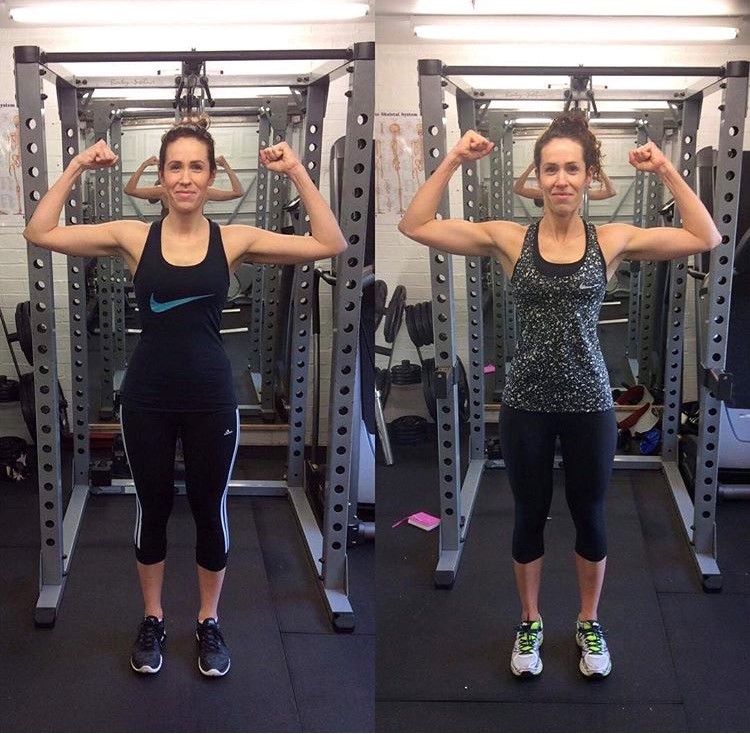 Name: Sarah
I Would highly recommend ben as a personal trainer to anyone, he's really helped me get my body back after having a baby in January and I noticed results as soon as 6 weeks after starting with him. I wanted to work on general toning and cardio without putting on too much muscle bulk and these are the exact results I have continued to gain over the last few months.
Ben is very approachable and as supportive as you need him to be, assisting with training programmes for the gym, as many 1:1 sessions as you need and can help with meal prep/diet plans as required.
He loves what he does and his passion for it shows in his enthusiasm with all of his clients!
I found the weekly 1:1 sessions and support at the end of the phone really helped keep me on track; kept me motivated and pushed me to work harder to achieve my goals!
Thank you ben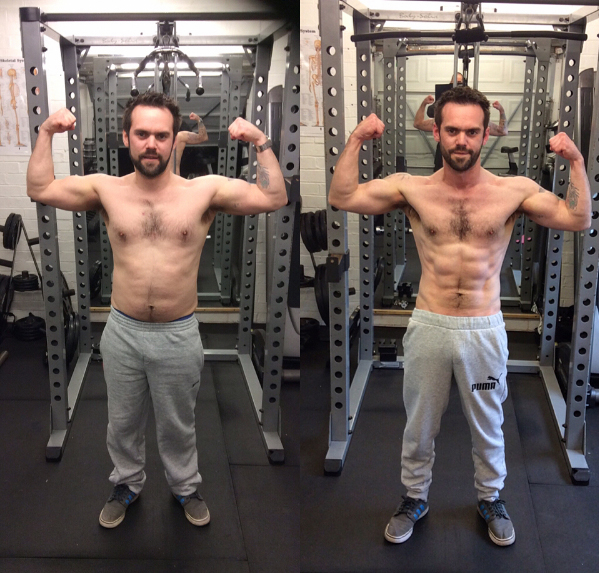 Name: Chris
Since i started training with Ben the level of support he has given me with regards to my training and diet has been outstanding. I followed his advice to the letter and sure enough the results happened. Very happy with what hes helped me to achieve and i couldn't recommend his services enough!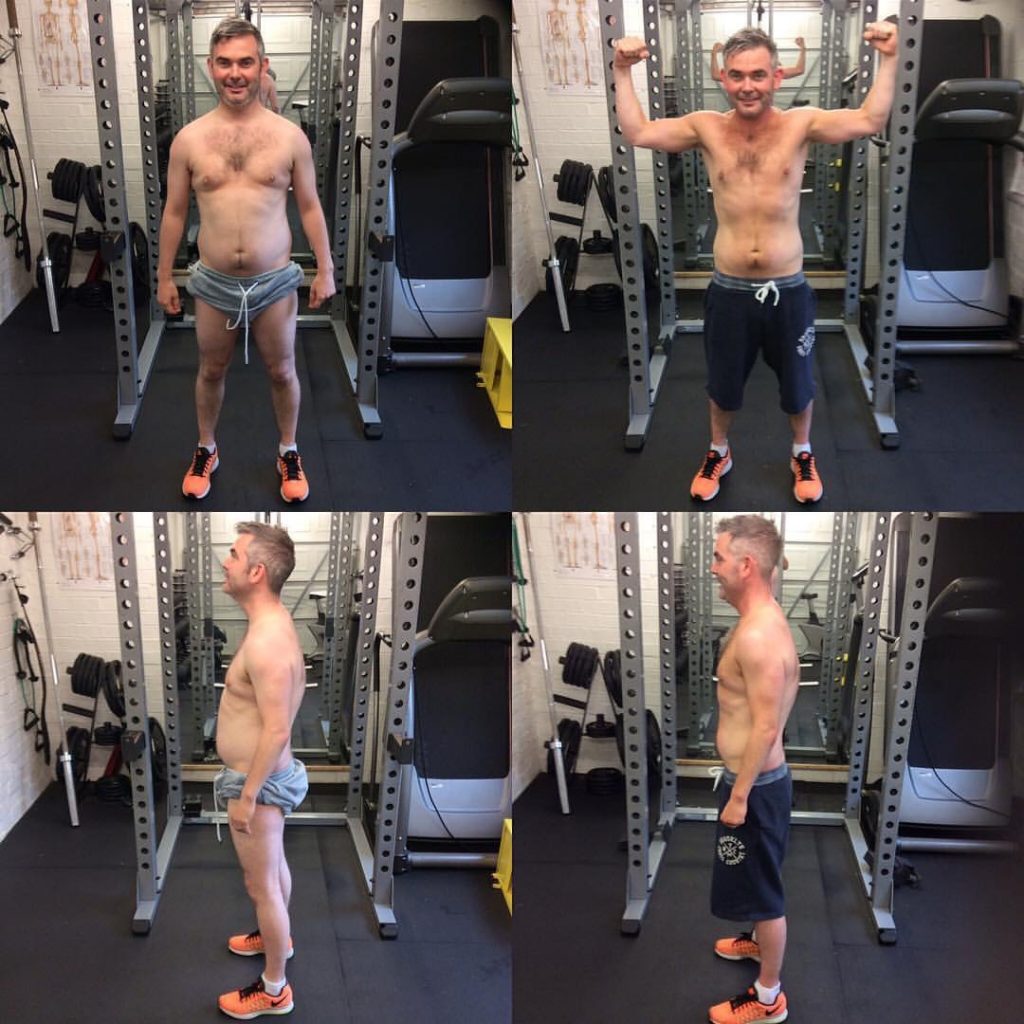 Name: Rob
Ben provided me some much needed structure to my training and diet, and helped to push me beyond my limits in the gym. I lost a stone and improved my strength and stamina.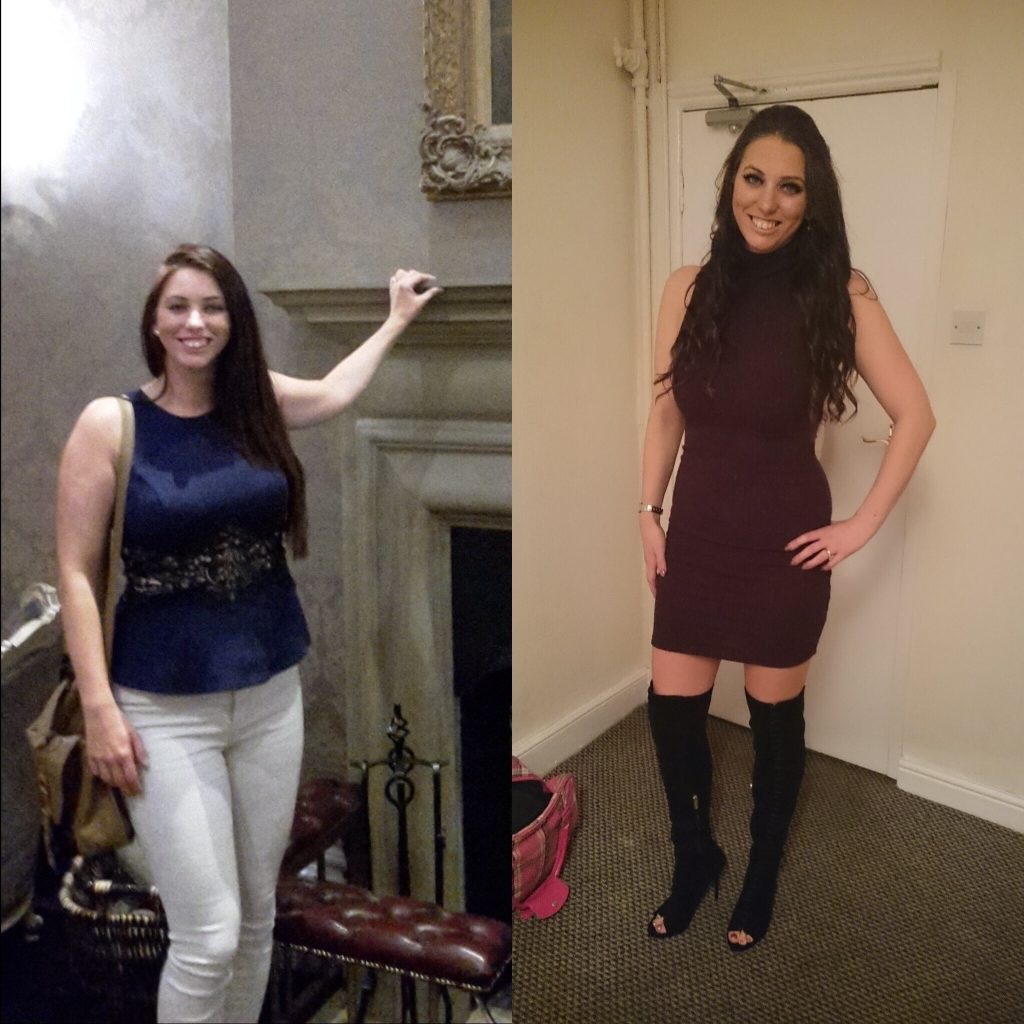 Name: Natalie
Ben is an amazing trainer. I had always enjoyed exercised but never knew how far I could push myself until I met Ben. He made me feel welcome instantly, with his warm, approachable style. He plans the sessions thoroughly and I always felt like the exercises had been personally tailored to meet my needs. His approach is one of gentle encouragement, combined with a tough and challenging force whenever the session demanded it. He always ensured that I got the most out of each session! He is a true master of his craft and his own personal achievements in the body-building field are testament to how well Ben knows his stuff. I enjoyed each gruelling session, indoor or outdoor, and made excellent progress with him as my guide. I have benefited endless from his expert knowledge and advice: I am stronger, leaner and more mindful of what I put into my body after listening to his advice. Ben genuinely cares about his clients and their own personal goals, so if you are willing to listen to his advice, you will find that you get incredible results.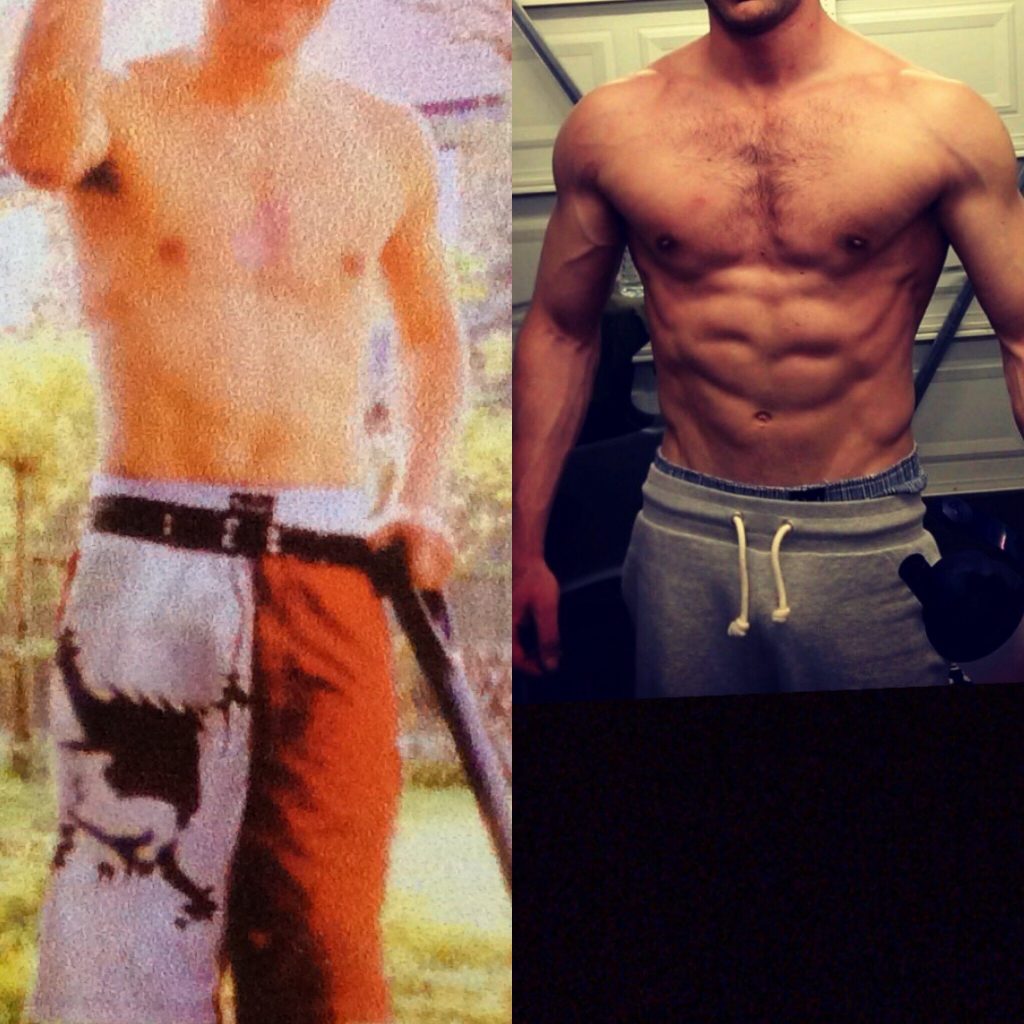 Name: Ste
I trained with Ben for a few months when he first set up as a personal trainer. He put me through my paces and my physique changed pretty rapidly. My favourite part of his sessions were his ab workouts!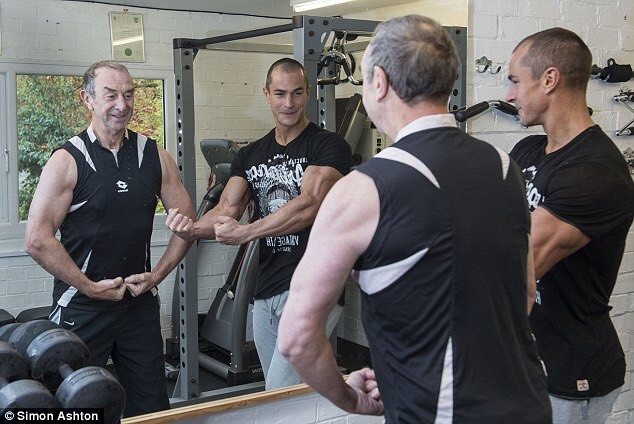 Name: David
Ben has looked after me for the last couple of years ..I am 70 years old and decided to look after my fitness ..he knows his stuff and puts it across in a very encouraging manner …'Start the Treadmill !"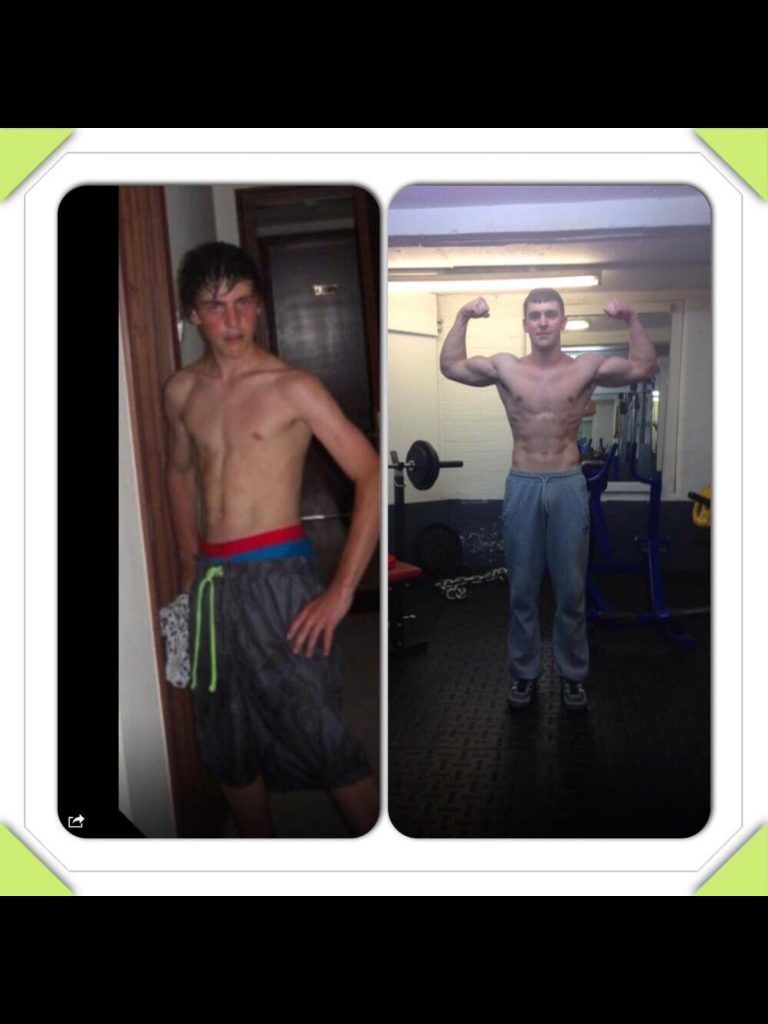 Name: James
Ben's training sessions were really effective and he made training fun.